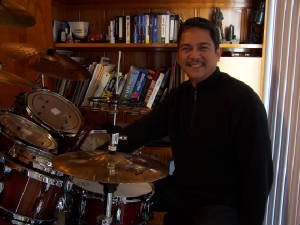 Ronnie Lacson the rock band!
He loves music , Ronnie sings ,play guitar and drum want to pursue a career in music.Maybe!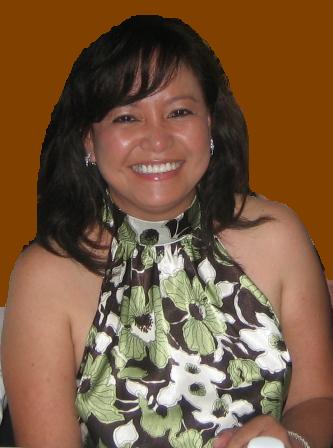 Maritess Parafina
Love to travel around the globe, Full time soccer Mom loves and enjoy microwave cooking.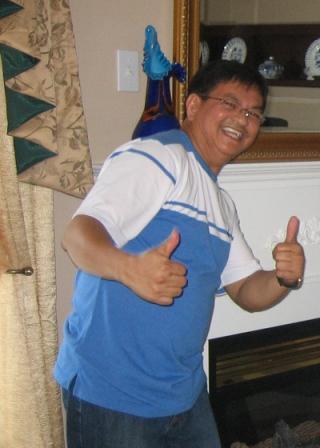 Romeo Mortilla' s Pad!
This picture was taken last reunion of 2007. After the reunion romeo had a get 2gether party in his domain. We really enjoyed his hospitality . Two thumbs up! enjoy talaga kami...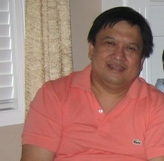 Boy Laano
The coach , love the game of basketball . He is the organizer of basketball league in his community.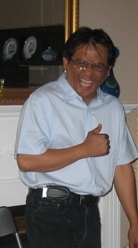 Vic Zabala
Laughing out loud, to much to eat nothing to drink . This picture was taken in romeo's party.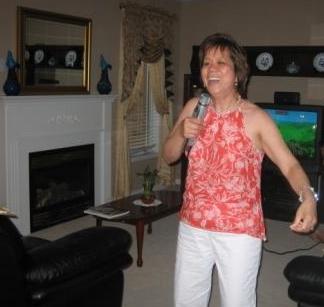 Bhe Macaraig Laano
Loves to sing and dance, She want to compete in American Idiol If got lucky! want to pursue singing and dancing good luck! wow! that's big!